Cammers1995 is a Bureaucrat
A bureaucrat is a user who helps with the administration of the wiki by establishing the wiki rules and managing user rights. Users with bureaucrat rights also have administrator rights. To contact them, simply leave a message on their
message wall
.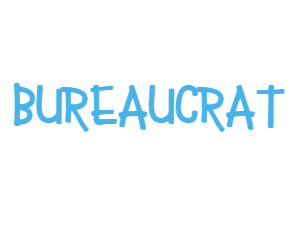 ABOUT ME
I am the main Bureaucrat of the wiki as well as head admin. I am normally just lurking these days unless something needs my attention. I am 26 years old, love video games, and got a furby as a child when it first came out.
I still have my original Furby.
I enjoy videogames such as Spyro, The Sims, GTA, Resident Evil and Fallout.
I can be added on PSN: cammers1995
Community content is available under
CC-BY-SA
unless otherwise noted.