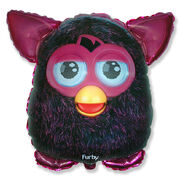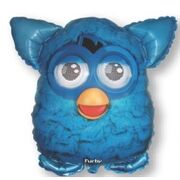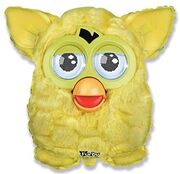 Hi, I'm Shimoka! (she-mo-kah :3) I exist and that's cool, right? I love robotic pets, especially Furbys!
Know anything lost media/canceled projects related? Id love to hear it!
My goal is to build a Furby Army, don't question it.
I also collect other robotics pets such as Zoomer or Mio Pup.
My favorite type of Furby is the 2012. (but I love them all!) The 2012 furbys come in vibrant yet pretty colors I love!
You can find me on the Zhu Zhu Pets and Fijit Friends wikis.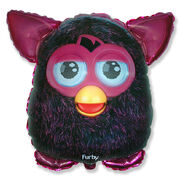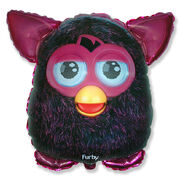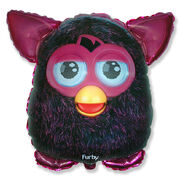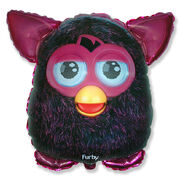 My Army
Furbys I plan on recruiting
Fun facts about me even though nobody cares!
I dislike most modern pop music, but other than that I like just about anything!
I'm really intrested by other things then just electronic pets, like Nintendo stuff, lost media, unused content (such as prototypes or beta stuff), anime, art & animation and video editing (no I don't actually post any videos I'm not confident enough yet.)
I have an unhealthy obsession with rhythm games, mainly Rhythm Heaven.